Underpinning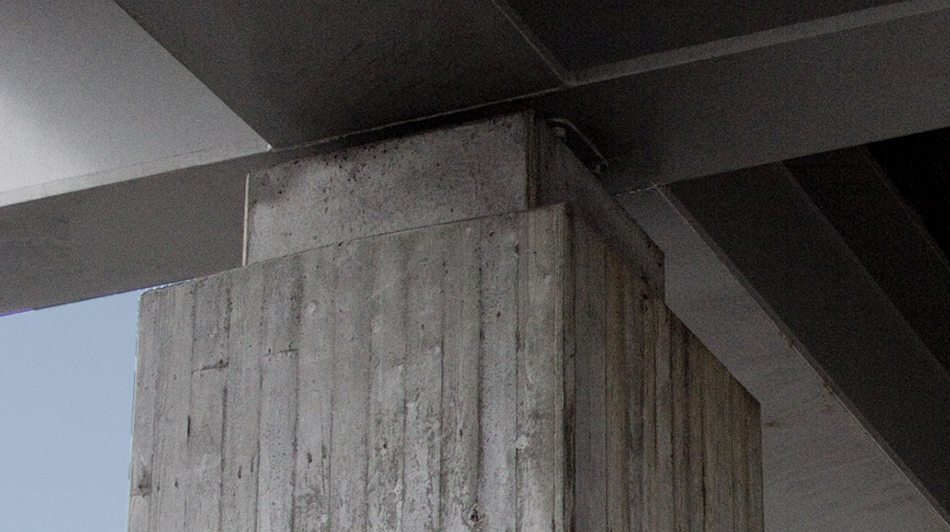 Underpinning machines, crane runways and overhead cranes
Bemix Standard is the product that should be used for underpinning and anchoring machines. This is because from an installation perspective it has the fastest strength increase (approximately 50 MPa after a 24 hour period at 20°C). It is also easy to pump and is fluid, which is vital for good underpinning.
Underpinning columns
Bemix P3 and Bemix S3 are underpinning mortars suitable for the underpinning of concrete and steel columns. Bemix S3 contains plastic fibre to reduce cracks, suitable when casting large areas or for thicker castings.
Underpinning bridge bearings
Bemix A3 is based on Portland construction cement and is used for the underpinning of bridge bearings, often using a pump from Bemix. The product is approved according to the AMA Anläggning general material and workmanship specifications for the underpinning of bridge bearings and embedding guardrail posts. In freezing temperatures use Bemix A3 FF, which is also approved according to AMA Anläggning. Used for casting down to –10°C.
Read more about
Bemix Standard
Bemix P3
Bemix S3
Bemix A3
Bemix A3 FF