Jointing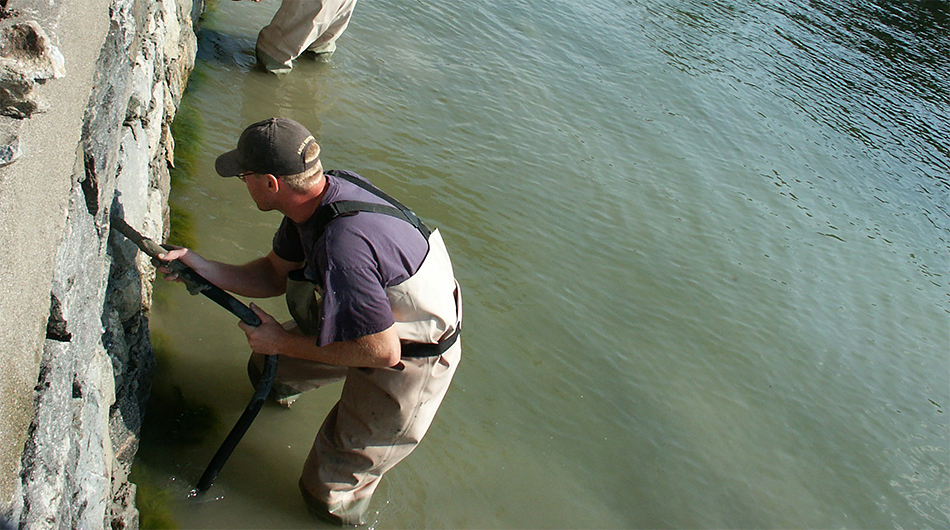 Jointing with natural stones
Bemix High Tech 310 is a thixotropic mortar which is ideal for jointing and repairing structures with construction cement and is joined between blocks of natural stone. It is injected and joined most simply with a pump, which enables the work to proceed much faster. Naturally, it also functions without a pump.
Jointing when assembling prefabricated concrete
Bemix F4 is pumped in a thixotropic consistency into the joints between concrete elements without the need for formwork. This working method is significantly quicker than conventional methods using formwork or filling prior to pointing. When jointing in freezing temperatures add Bemix Köldbetongtillsats cold concrete admixture (Bemix F4 FF).
Read more about
Bemix High Tech 310
Bemix F4